Live Concert PA Systems For Bands From Rock To Reggae!
Sound and Lighting Packages Starting at $160.00
716-876-5540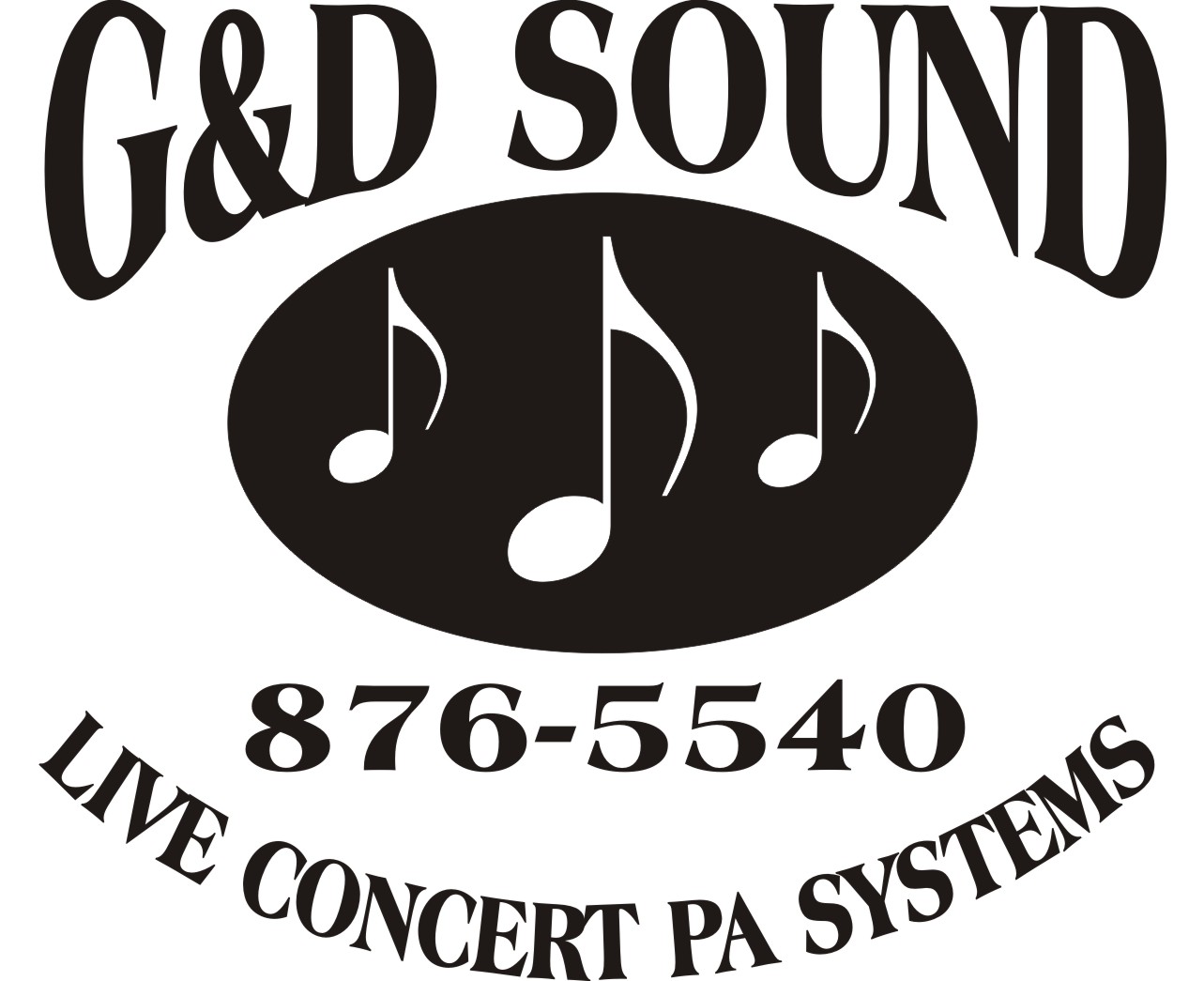 G&D SOUND USES THESE PRODUCTS BECAUSE WE WANT THE BEST!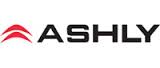 We can provide you with a professional PA and lighting system for your band or any event you may have or be sponsoring. We can supply sound and lights to fit in most bars and clubs. We can also provide a system for most out-door events such as carnivals or lawn fete's G&D Sound has been in business since August 2000 and we have provided sound and lights for some great talent. Here is a list of some of the great bands we have provided sound production for.
Big Leg Emma - Semi National Country Band (2007 ESPN - Bass Master Tournament Buffalo, NY)

Rt.66 - Inside Fate - Dropset - Citizen Dick - 50 Foot Fall - Hey You - (Pink Floyd Tribute)

Suckerpunch &nbsp- Hit N Run - Blind Vision &nbsp- Metal 101 - Michael Bly - That 80,s Hairband

Johnny Smoke - Passion Works - Metalworks - Highwire - Last Revolution - Gravity - Lucid

No Excuses - Todd Ebberwine - Hell Bent - Mother May I - Agent Me - Roland's Curve

Bound & Gagged - Liquid Lunch - Love Puddle - Burt McNasty - Silver Extreem - Buffalo Steel

Vipers Kiss - Eves Apple - Kiss This - (Kiss Tribute) - Dirt - (Alice In Chains Tribute) - Toy Box Heros

Iron Priest - (Judas Priest/Iron Maiden Tribute) - 5 Star Generals - Down South - Jack Rabbit - Cohencide

Hotel Bravo - Power House - Category 5 - 1980 Something - Celi Rain - (Irish Celtic Rock) - Black Sheep Syndrome - Metal Malitia

Double Shot - 100 Proof Justice - Stalking Jenna - Murphys Law - TMG Group - Envy - Ransomville - Bloodshot - The Furies

Vintage - Cheshire Cat - U People - Flannel - Nerds Gone Wild - Black Rock Band - Hair Nation - Dive House Union - High Horse

JB Aaron - Craig J Martin - (National Country Music Singer/Song Writer Artist)

And Many, Many More!
Check out our Picture Page for some events we have provided sound and lights for.
PICTURES
LINKS
MESSAGE BOARD
BAND LINKS
CONTACT US
&copy 2008 And Beyond - G&D Sound Buffalo, NY All Rights Reserved

Powered By - Huge Hit Hosting